T Shirts Printing Dubai
T Shirts Printing Dubai is one of the most famous T Shirts Printing company in Dubai.
We do all kind of t shirts printing and embroidery and Stitching all kind of T Shirts  at T Shirts Printing Dubai.
mostly we do Printing on T Shirts which include  the Heat Transfer Digital Printing Lazar Printing and Sublimation Printing and the Full Sublimation Printing  screen Printing and Silk Screen printing.
Embroidery we do in all colors and and 3D Embossed Embroidery also we do.
We Customized T Shirts into Full Sleeves Half Sleeve V Neck and Round Neck and the polo T Shirts in short all kind of customization we do for T Shirts and the Uniforms for sports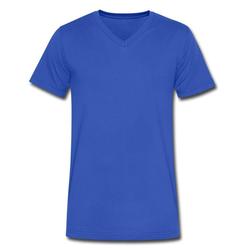 How Do We Do Printing On T Shirts in Dubai
The matter how do we do Printing on T Shirts  we have Many kind of Machinery for T Shirts printing.
We have American Origin Heat Transfer Machines which gives the accurate Heat of all four corners on the Heated Plate it gives the best result on Quality of t shirts.
We are using high quality Printers for A4 Size and A3 Size Printing.
For the Full Sublimation printing we are using the high quality Epson Printing machine which can print at a time 2 T Shirts with the Sleeve that give us the opportunity to save a time for us and for the customer.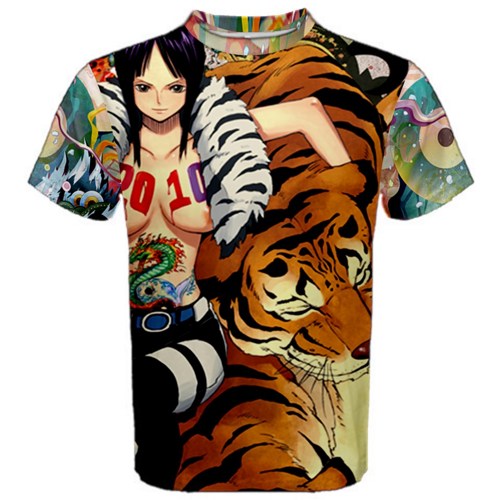 vinyl stickers Printing
For the vinyl stickers printing we have the Huge amount of colors which can  full fill the requirements from client all the colors available in Dubai or UAE for vinyl stickers we do have them in stock.
whenever our customer needs vinyl stickers printing we are always welcome them at us
How dose it looks like

vinyl stickers printing is for looking it is an amazing quality Print with the vinyl stickers it shines and bright colors effect unless the other screen print or the digital Printing

limitation in vinyl stickers Printing

Limitations in vinyl stickers printing are very few  things that you have to understand before thinking about vinyl stickers printing on T Shirts.

vinyl stickers printing can be done in only solid colors one color print only
vinyl stickers printing  only can be done in available colors
Screen Print or Silk screen Print both are the same things but only 2 names got viral in the market one thing we should tell you that both are the same things.
There is one more kind of Screen printing which is called rubberized Screen printing it is mostly very thick it self and looks like rubber

Matt finished screen printing is also a kind of screen printing when our client needs a screen print with a shining effects then we prefer that Matt Screen Print
This is the Official Website Of Design 360 Gifts Trading LLC